Lord, it´s me, Lord I´m back,
I found way out of darkness,
found way back to you,
I hope it´s not too late.
Now I see, how blind I were.
Full of anger, lost my hapiness.
Now you hear me cry,
with my faith that will never die.
I´m standing here ready to try,
to change myself, before my time will come.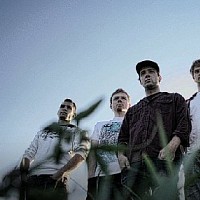 My desire for might and wealth,
was the fastest way to fate.
Now ashamed of what I´ve done,
of myself, of my whole life.